Discover the heritage of FERRONATO in a newly released behind-the-scenes, spanning over a century of technological innovation and global enterprise, to our latest venture into luxury.
We reveal the inspiration behind our range of luxury bags and accessories, each with inbuilt privacy technology. We explore the relationship between Swiss engineering and Italian craftsmanship - brought together seamlessly in the world of high fashion. We share our passion for our brand, and how we envision FERRONATO as the luxury bag of the future.
Follow the founders of the FERRONATO brand on a road trip to discover the first luxury range that protects your privacy.
Watch the full video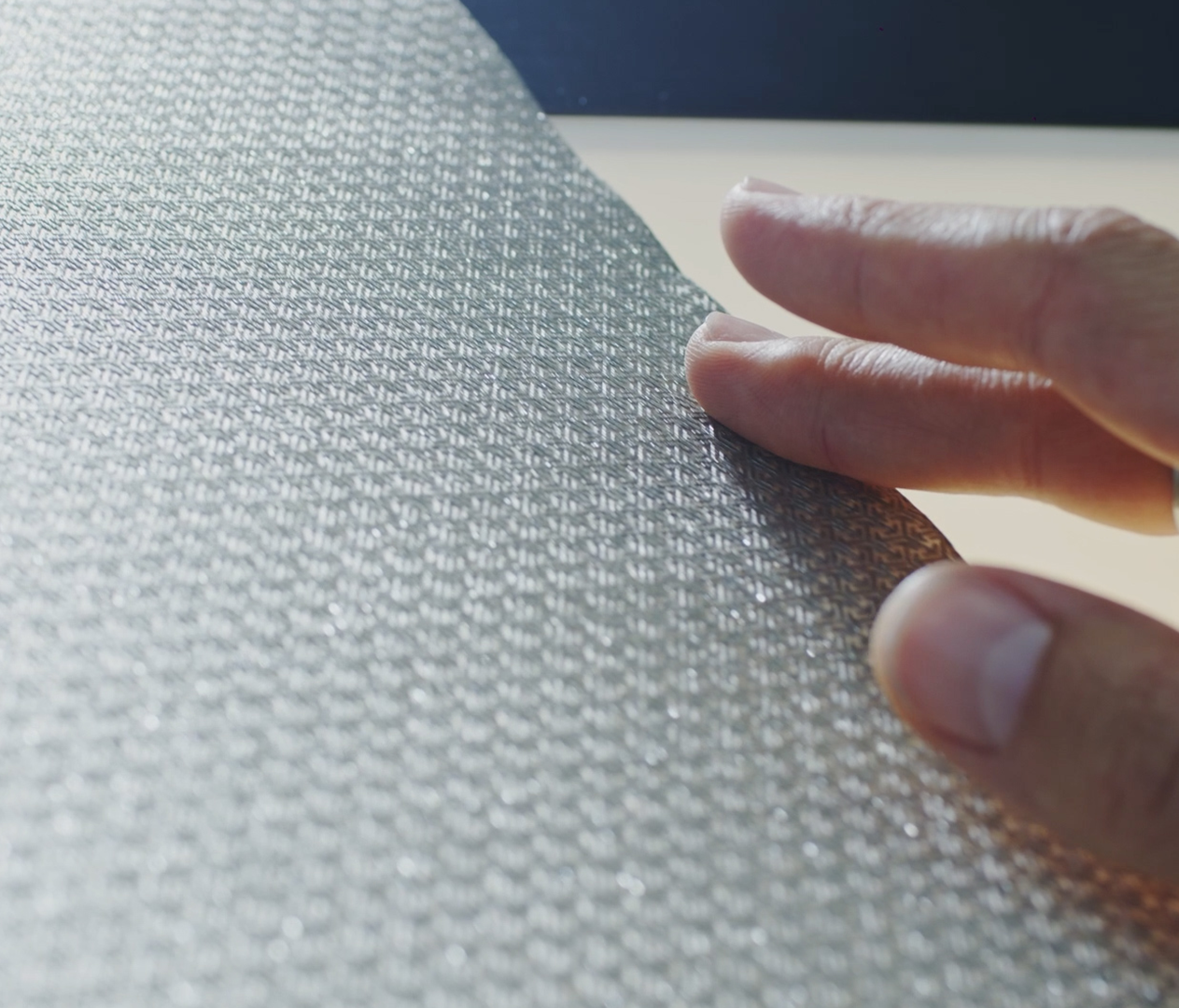 FERRONATO at Lineapelle: a revolutionary fabric made for privacy protection
On the 20th of September 2022, FERRONATO exhibited at Lineapelle, where CEO Alessia Ferronato had an opportunity to showcase MetaFab™
Mehr lesen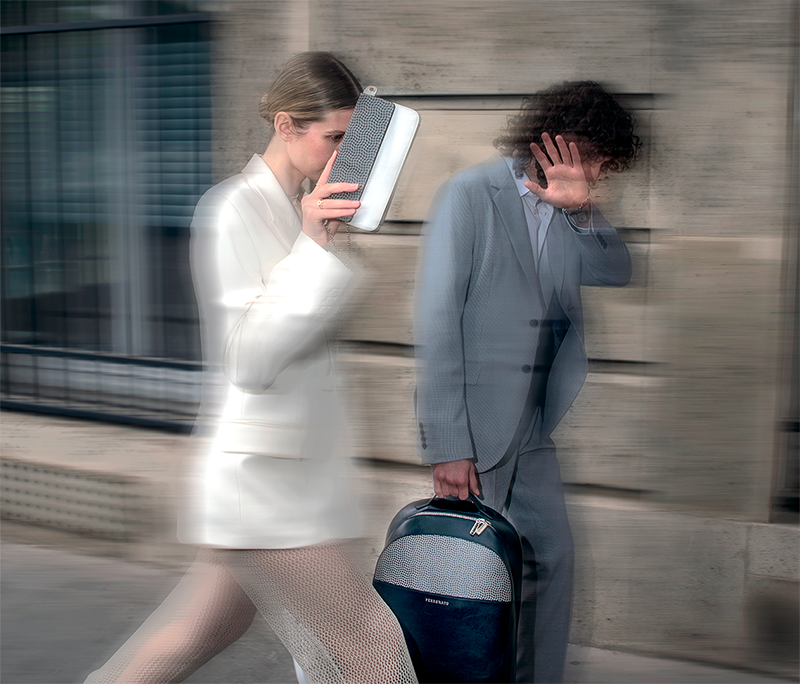 Top 3 privacy issues – safeguarding your data and your right to personal privacy
We as global citizens need to examine our position regarding our data and our collective right to privacy. The first thing we need to do is to identify the most pressing threats to our personal privacy and take the steps to safeguard against them.
Mehr lesen
Did you know that the new 'it' bag protects you from data theft?
Last May, Alessia Ferronato, CEO of the FERRONATO brand, was interviewed for French cultural magazine Technikart to discuss the new FERRONATO range of luxury accessories with privacy technology.
Mehr lesen